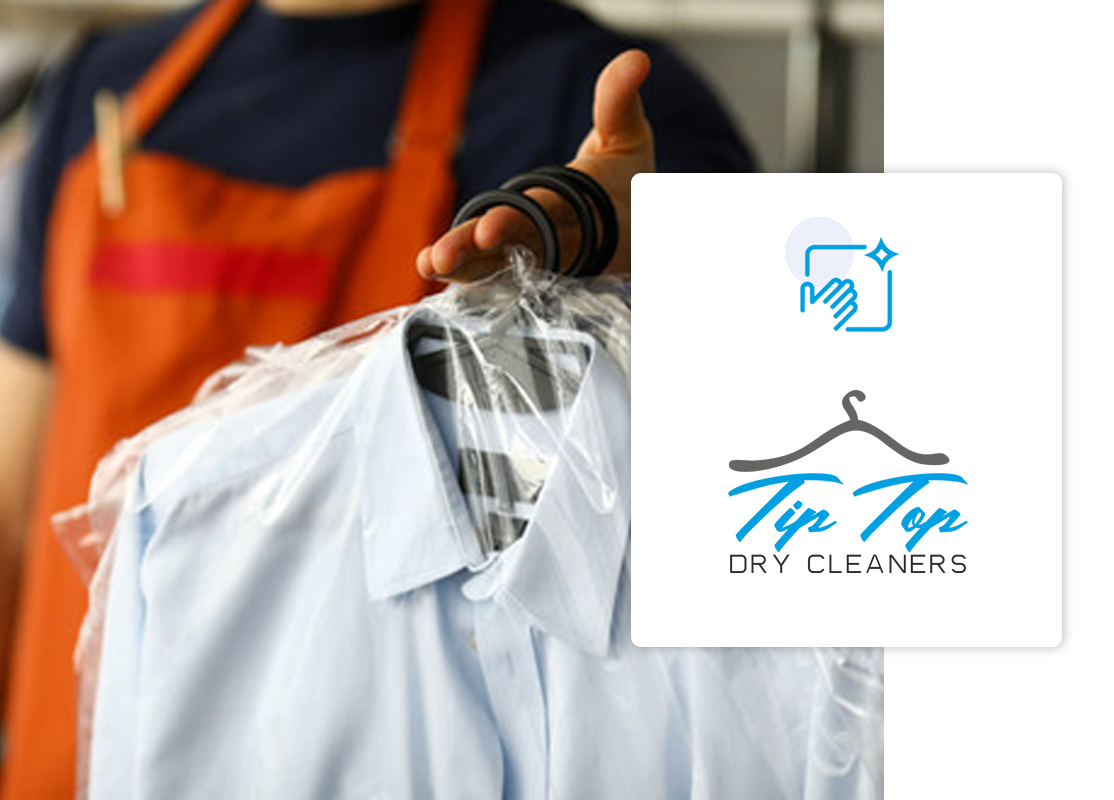 Dry Cleaners Smethwick
It's pretty important to look nice and clean. It's also vital to have thoroughly cleaned and properly ironed and repaired bed sheets, towels and also sorts of dresses, including coats, skirts and trousers. Over and over again, it may not be possible for you to wash your bulky curtains and coats or bed sheets and towels. The task could be tiresome and time-taking. What to do in such a case? Well, get in touch with dry cleaners and laundry service providers in your area! Many of them offer quick home collection and delivery facilities. If you are in Smethwick, check with Tip Top Dry Cleaners!
Next Day Delivery
Put your order online and receive speedy and reasonably priced dry cleaning and laundry services from well-known and trusted dry cleaners Smethwick, We will collect your laundry at your selected date and time, not excluding weekends before delivering your garments, etc.We are also providing dry cleaning services in Harborne, Edgbaston, Quinton, Selly Oak, Ladywood, Smethwick and Oldbury area.
Excellent reviews.
Our happy customers
Easy to find and ample parking space
Alison Shawn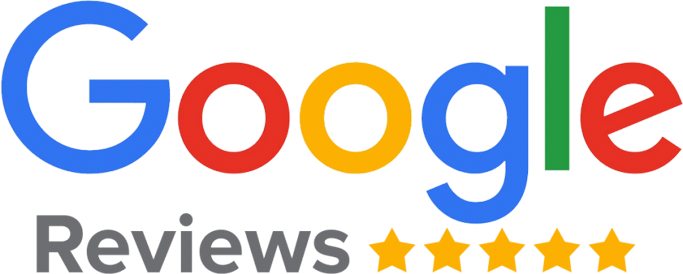 Took in a badly soiled vintage suede jacket and they managed to save it. Fantastic service
Amber Wilsonn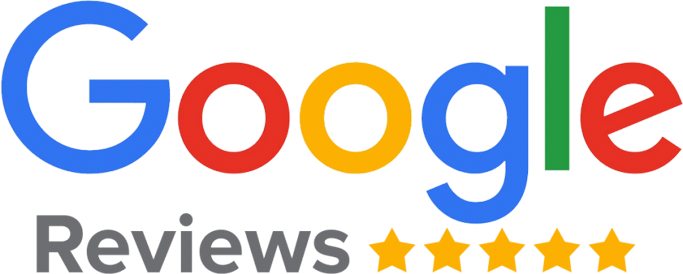 Very helpful, friendly staff, good service, they also have Hermes collection service too
R Venkatn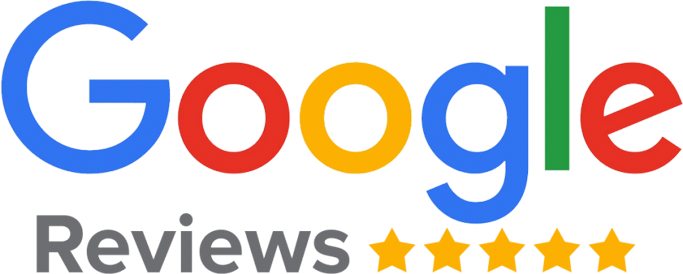 Tip Top has recently changed ownership and since then has been a great place to get dry cleaning and general washing up and ironing done. They are very friendly and are always there to help. They also have a Hermes parcel drop off and collection service. I definitely recommend them.
Mohammed Ibrahimn