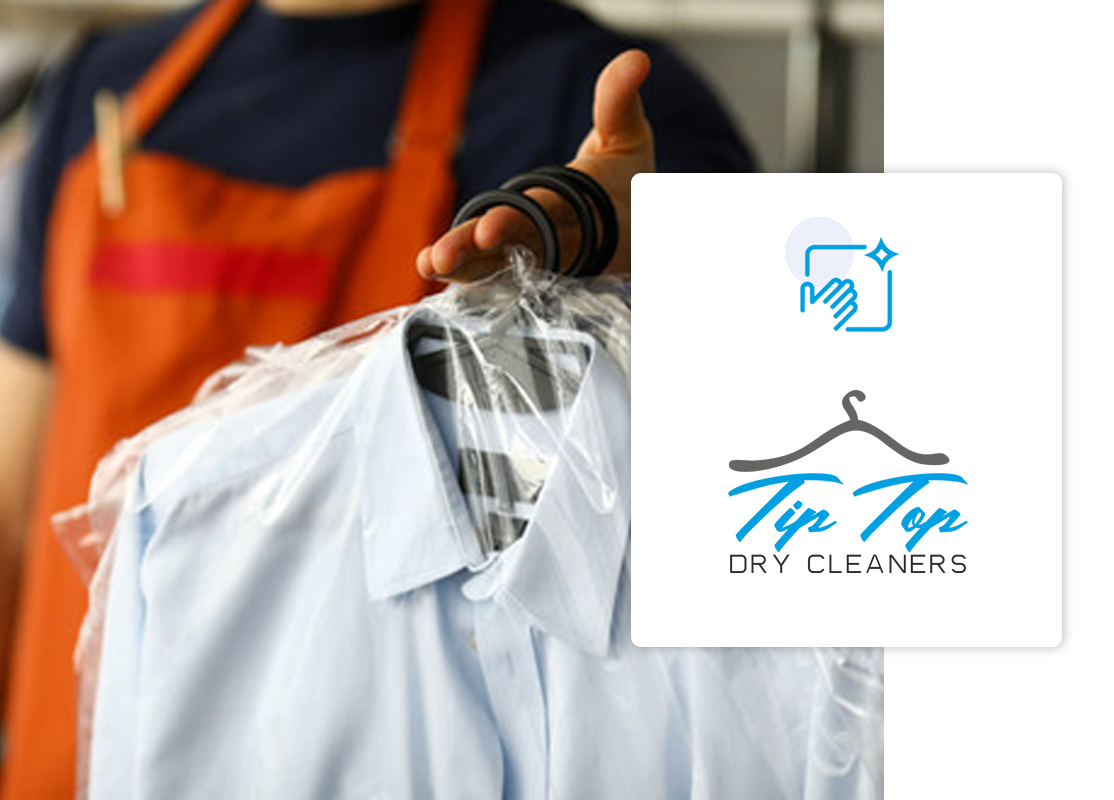 We offer a fast, efficient and convenient dry cleaning, ironing & alteration services
From pickup to delivery our goal is to provide you with neatly hanged clothes which you can take pride in.Whatever you ironing needs we have a service for you. Whether it's a spring clean for your duvet, your whole weeks ironing or just a few shirts we are ready to help.
Tip Top Dry Cleaners offer complete Dryclean & Laundry services at doorstep in Harborne, Edgbaston, Quinton, Selly Oak, Ladywood
Pick-up & delivery are available 7 days a week
Our fair and easy pricing contains no hidden costs or surprises.
Next Day Delivery
We offer a next-day service for all our customers and we are happy to see you on a weekly, fortnightly, monthly basis or when it just gets too much!
Make your life that little bit simpler
No one likes to be kept waiting so we're fully flexible and always able to cater to whatever schedule works for you for your ironing and laundry.
Get laundry and dry cleaning delivered to your doorstep in 24h.
You can either drop your Ironing off to us in store and have it delivered or get us to do it all for you!
Excellent reviews.
Our happy customers
Easy to find and ample parking space
Alison Shawn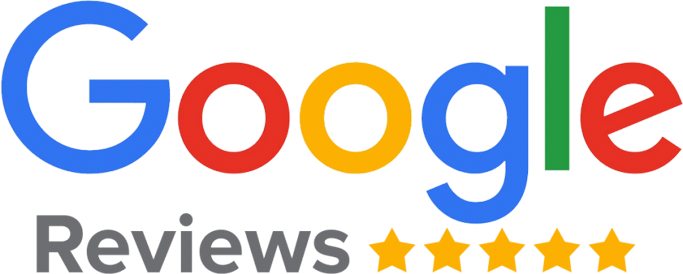 Took in a badly soiled vintage suede jacket and they managed to save it. Fantastic service
Amber Wilsonn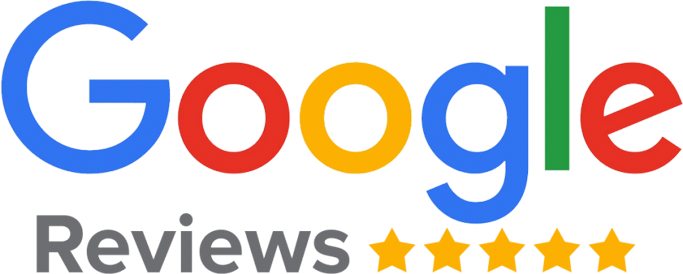 Very helpful, friendly staff, good service, they also have Hermes collection service too
R Venkatn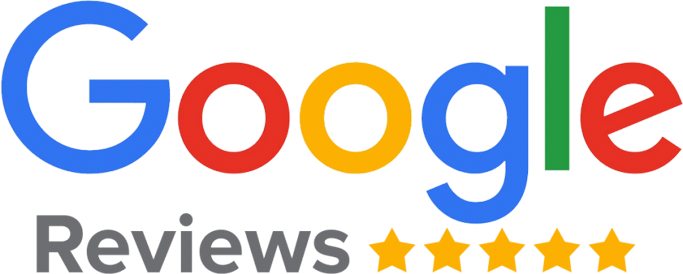 Tip Top has recently changed ownership and since then has been a great place to get dry cleaning and general washing up and ironing done. They are very friendly and are always there to help. They also have a Hermes parcel drop off and collection service. I definitely recommend them.
Mohammed Ibrahimn