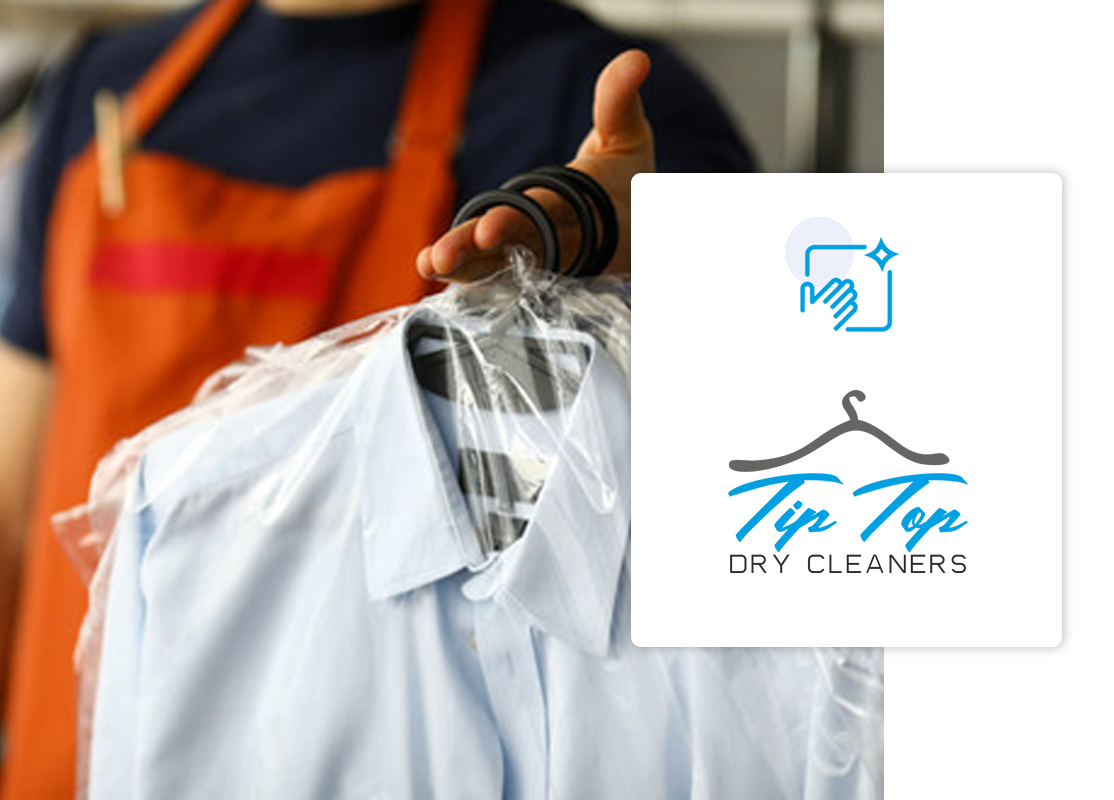 Dry Cleaners Oldbury
Tip Top Dry Cleaners Oldbury offer any array of dry cleaning, laundry, repairs & alterations, and ironing services for all kinds of light and heavy garments. We also offer curtain & blind cleaning services to keep worries away from you and keep you sparklingly neat and clean and happy. We offer fast and hassle-free pick-up and home delivery services. So, if you don't have much time or are in a hurry you can ask for same day delivery and We will give it to you. Besides, their extremely fair and easy pricing comes with no hidden costs or surprises. You can either drop your Ironing off to us in store and have it delivered or get us to do it all for you.
Next Day Delivery
We have all the options for you in terms of pick-up and delivery in Oldbury. You can benefit from our services on a weekly, fortnightly, monthly basis depending on your specific requirements and situations.We are also providing dry cleaning services in Harborne, Edgbaston, Quinton, Selly Oak, Ladywood, Smethwick and Oldbury area.
Excellent reviews.
Our happy customers
Easy to find and ample parking space
Alison Shawn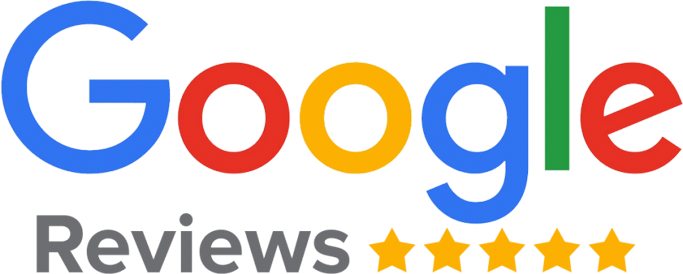 Took in a badly soiled vintage suede jacket and they managed to save it. Fantastic service
Amber Wilsonn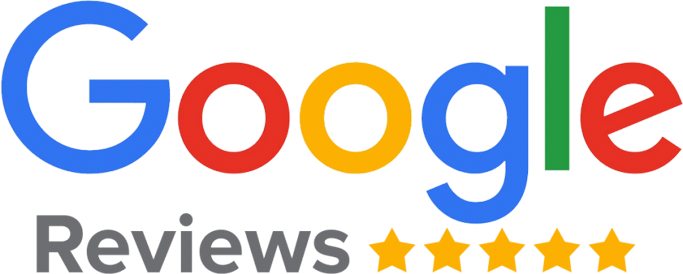 Very helpful, friendly staff, good service, they also have Hermes collection service too
R Venkatn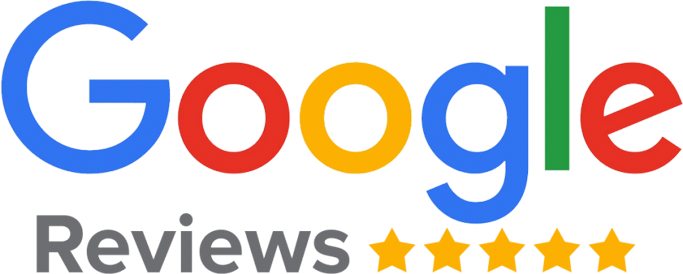 Tip Top has recently changed ownership and since then has been a great place to get dry cleaning and general washing up and ironing done. They are very friendly and are always there to help. They also have a Hermes parcel drop off and collection service. I definitely recommend them.
Mohammed Ibrahimn